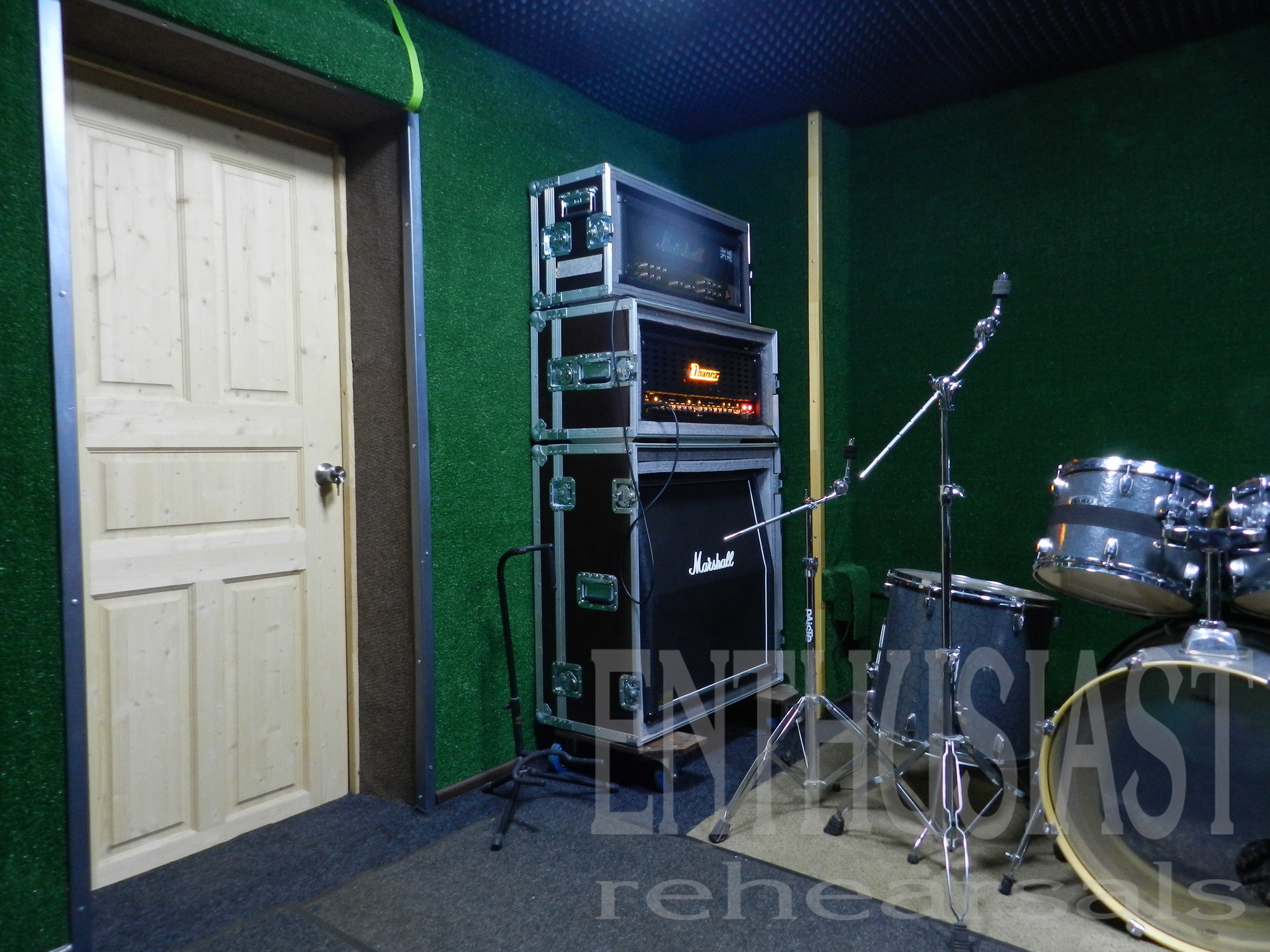 ---
PLEASE:
Set your guitar gadgets at home - before rehearsal -
Reasonable - "Low" and Sensitivity!

Visiting the Rehearsal Base
use your "replacement" shoes
(respect the cleanliness of the flooring)
or use our "basic" interchangeable shoes.

Drinking of strong drinks in the rehearsal room
is strictly prohibited!

Drink drinks exclusively in the Rest room
of the Rehearsal Base or outside.
Smoke old-style classic cigarettes outside.

We kindly ask the drummers:
Visit the rehearsal with your quality hardware, snare
and "decent" pedals, or rent them at the Base.

It is possible to rent a drum kit: snare, cymbals, pedal (Mapex)
Any other "scrap metal" is excluded!

The rehearsal base offers to drum on
MAPEX MB5255A drum set.

---
BASE
BEHAVIOR
REGULATIONS
---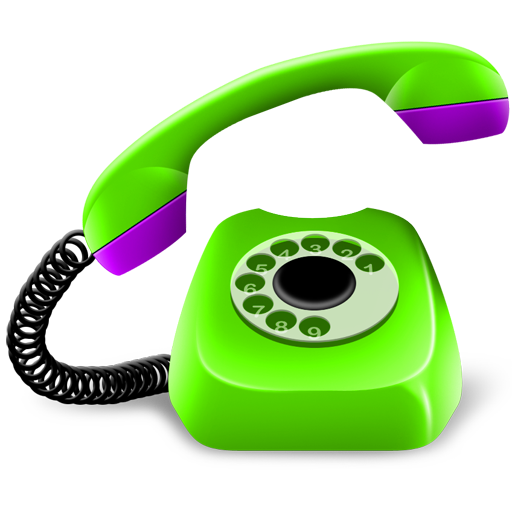 ---
In contact
We kindly ask you to order rehearsals in advance,
not day-to-day.
Please, call before leaving for the rehearsal
and confirm your desire to rehearse at Enthusiast Rehearsal Center.
And be sure to notify in advance by phone
about all changes to preliminary agreements
for the normal functioning of a healthy
musical routine of rehearsal activities.